Rachel Stanton is lead counsel and founder of the firm. Ms. Stanton was admitted to practice law in all courts in the State of California and all Federal Courts in the United Stated in 2000. Ms. Stanton is an advocate and a trial lawyer who is committed to the pursuit justice for her clients. At the Law Office of Rachel F. Stanton, your case is handled personally by your attorney, not by a paralegal or legal assistant. Ms. Stanton is an advocate who gets the job done personally, professionally, competently and ethically.
J.D., Whittier Law School, 2000
B.A., University of Southern California, 1996
Why Hire Your Local Attorney
One important benefit of hiring your local attorney to handle your case is that your attorney is familiar with the way the local court operates. Each courthouse does things differently and it is important to have an attorney working for you who works regularly with the local court. By practicing in local courts, Ms. Stanton is able to develop trusting relationships with judges, prosecutors, probation officers and court staff. She knows how things work in particular courtrooms and with particular prosecuting agencies. She has learned over her 20 years of practice, whom to talk to, who has discretion, and the most effective ways to get the job done. Take advantage of hiring your local attorney Rachel F. Stanton.
Legal cases traumatize people. Not being able to reach your attorney increases that stress. That is why we return all client phone calls, texts, and emails as soon as possible and Ms. Stanton makes her cell number available to every client.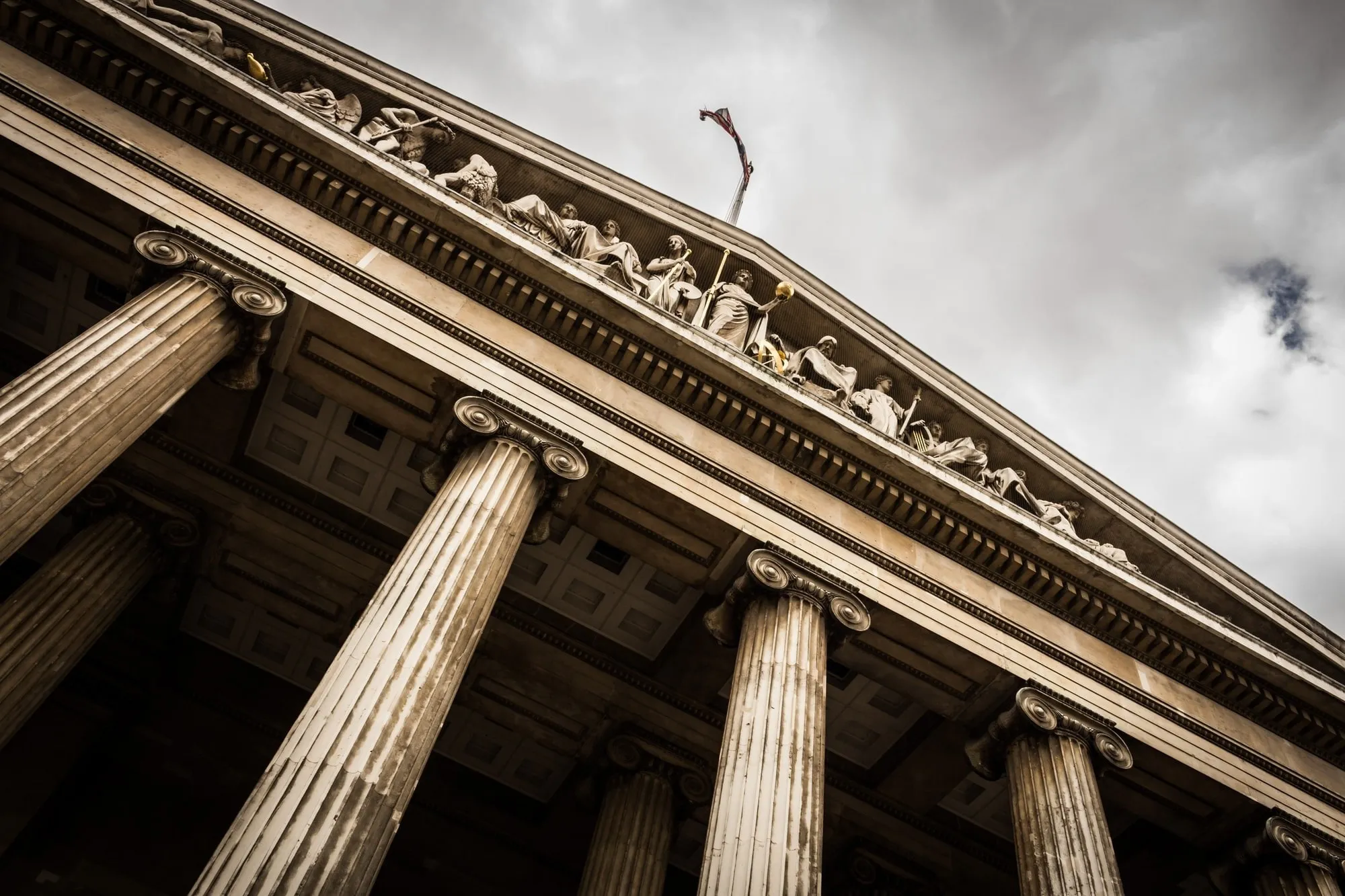 Schedule your appointment today
Covid-19 Meeting

Alternative
We offer private password protected Zoom audio-visual meetings with a "locked door" to exclude all other persons.
Zoom requires no membership or fees, but does require you to download their free app. We'll send you the meeting notification and link. All you'll need to do is turn on your device's microphone and camera.
To download and install the Zoom Application: Go to
https://zoom.us/download
and from the Download Center, click on the Download button under "Zoom Client For Meetings". This application will automatically download when you start your first Zoom Meeting.