Celebrating Over 20 Years of Practice!


If you have been injured or a loved one has been killed in an auto accident, you need an attorney on your side. With over 20 years of experience handling auto accidents, the Law Offices of Rachel F. Stanton has a proven record of helping personal injury victims get maximum compensation. We handle all types of accidents involving motor vehicles. Ms. Stanton works with a team of experts to thoroughly investigate auto accidents and identify all contributing factors. Our office builds solid, evidence-based cases that greatly improve the likelihood of winning. Without an auto accident attorney representing you, you are at the mercy of insurance companies that are often more concerned with denying claims and making profits than helping victims of injury. Our legal team will protect you against the unfair tactics of insurance companies by helping you to receive the full compensation you deserve.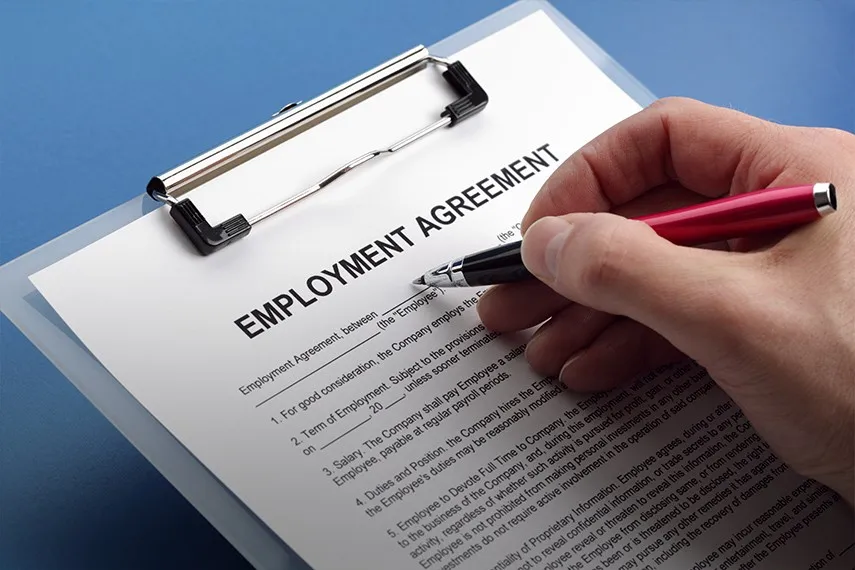 We litigate all work-related injury claims. Ms. Stanton has passionately represented California workers for over 20 years. She is dedicated to providing the very best representation possible for victims of work injury and fights to achieve the best legal results. We handle all types of work injury accidents and workers compensation in California. If you have suffered a work injury, you may be entitled to workers compensation benefits. In 2004 California Workers' Compensation laws changed in favor of the insurance companies. Injured workers are at a disadvantage. You need an experienced workers' compensation attorney with trial experience to fight for you to resolve your claim. As a former workers' compensation defense attorney, Ms. Stanton knows the tricks of the insurance companies and how to use her expertise in your favor to get you the results you deserve. Ms. Stanton is a tenacious trial attorney dedicated to you and your case.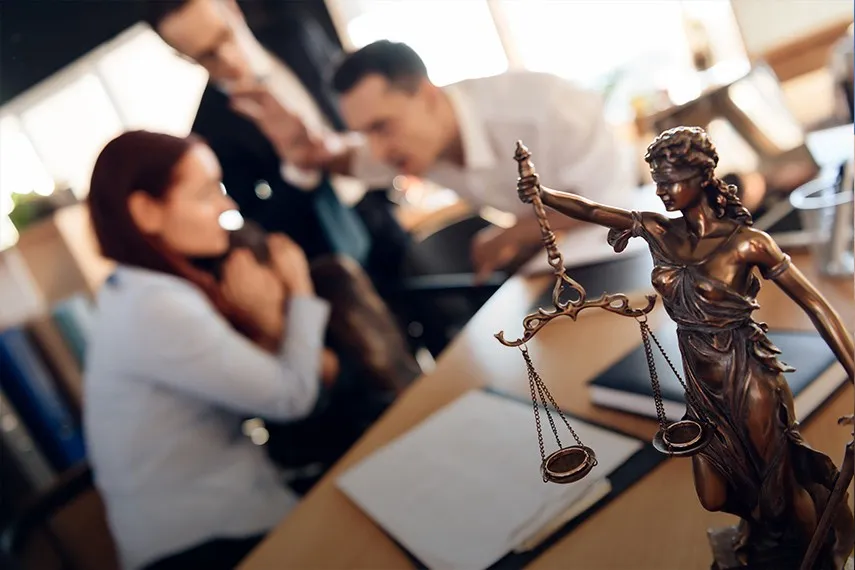 We handle divorces on a case by case basis. In divorce, everything you care about is on the line. It is therefore critical that you have the right attorney for the job. We choose the cases we handle so that we can focus our attention on protecting your best interests and the best interests of your children. In every divorce case, our focus is to minimize the negative effects of divorce on you and your family. This approach helps to keep the cost of your divorce as low as possible by keeping attorney's fees to a minimum. Ms. Stanton listens to her clients and navigates each divorce on case on a "case-by-case" basis, giving each client the tools she/he needs to make key decisions at all stages of the case, understanding that ecah family is unique.
We handle asylum cases. We represent persons in removal proceedings in Immigration Court who may be eligible for relief from removal including waivers, cancellation of removal, adjustment of status, asylum, withholding of removal and the Convention Against Torture (CAT). We assist individuals in getting green cards through marriage, relatives, and asylum. We assist clients in applying for and becoming US citizens. We also assist clients in responding to Requests for Evidence (RFEs) and Notices of Intent to Deny (NOID) petitions and applications issued by the USCIS. Our clients' lives are on the line. Our priorities are clear-honesty, hard work and moral excellence in all aspects of all cases.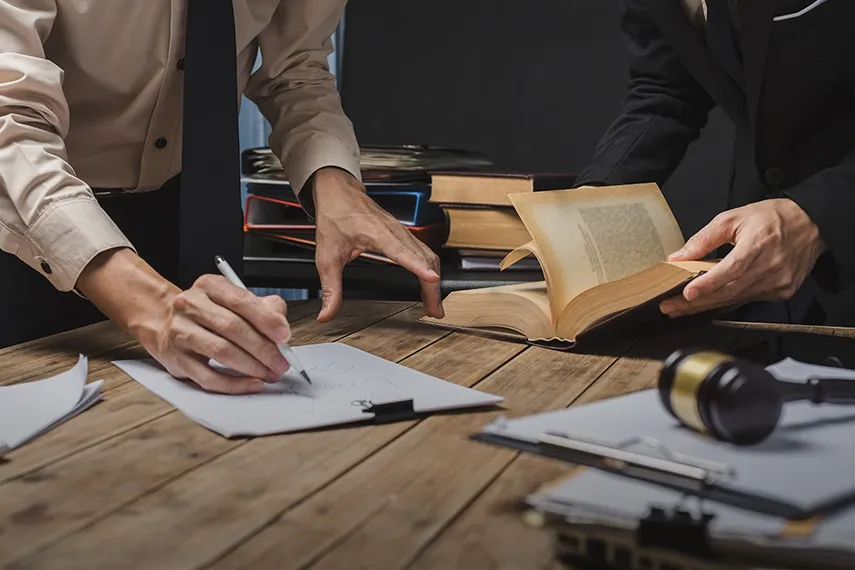 Our firm handles misdemeanors and felonies throughout the Los Angeles, San Bernardino, and Riverside Counties. We zealously defend our clients. If you or a loved one has been arrested or charged with a crime, you need an experienced criminal defense attorney in your corner to fight your case in court. We know our local courts. Ms. Stanton knows how police officers and district attorneys put together criminal cases. Along with our team of experts, we draw on more than 20 years of experience in fighting your criminal charges.
Our employment law practice covers sexual harassment in the workplace, wrongful termination, and whistleblower retaliation claims. We do not represent government employees. We represent employees of corporations and other private business who believe they have a case. For over two decades, Rachel Stanton has been tirelessly defending the rights of wronged employees throughout the state of California. She has handled a wide variety of cases. You can be confident in her ability to successfully resolve your employment law matter in an efficient and effective way. Businesses have one objective. To make the most money while paying out as little as possible. So employees are at a constant disadvantage. Ms. Stanton with over 20 years of litigation experience can help to even the playing field.
Schedule Your Appointment Today
Covid-19 Meeting Alternative
We offer private password protected Zoom audio-visual meetings with a "locked door" to exclude all other persons.
Zoom requires no membership or fees, but does require you to download their free app. We'll send you the meeting notification and link. All you'll need to do is turn on your device's microphone and camera.
To download and install the Zoom Application: Go to
https://zoom.us/download
and from the Download Center, click on the Download button under "Zoom Client For Meetings". This application will automatically download when you start your first Zoom Meeting.